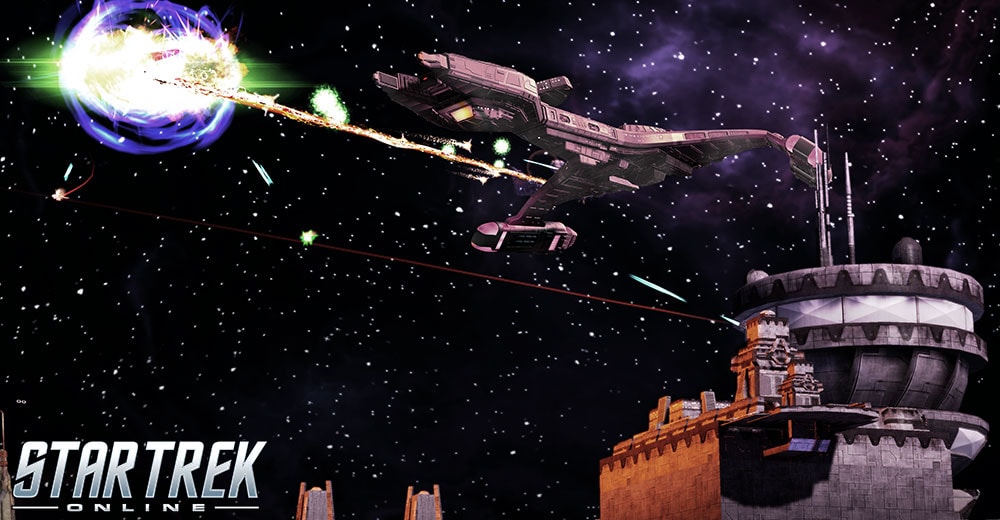 Best Served Cold is the operation to prevent Aakar from enacting a prison break on Rura Penthe with his treacherous computer virus. It adds to long litany of sins and the building Klingon reprisal against him, provided we prevent him from gaining the glory of victory. We must act quickly to prevent his success. If he retains power, the future of the Klingon Empire is fallen to dishonor and disarray.
Best Served Cold is a Featured Task Force Operation in Star Trek Online. Five Alliance captains will work together the accomplish battle objectives and ultimately force Aakar from the region. You must be swift, to arrive in time to prevent him. You must be strong, to defeat him in open battle. You must be cunning, to avoid falling into the trap he has laid as his computer virus works its way through the system's defenses. Above all, you must fight with honor, that you deserve your victory.
This event will last for 3 weeks starting on November 12 for all players, and all players level 10 and above will be able to participate. Complete the TFO on 14 different days to earn the event's Grand Prize while earning marks and dilithium. For PC players, the Grand Prize is the Nanopulse Targ Combat Pet; for Xbox One and Playstation 4 players, the Grand Prize is Molor's Flaming Sword. The first completion of this mission on an account each week will grant a Featured Episode Weekly Reward Box. This box gives your choice of an Enhanced Universal Tech Upgrade or a Captain Specialization Point Box, which gives the character who opens it a Specialization Point.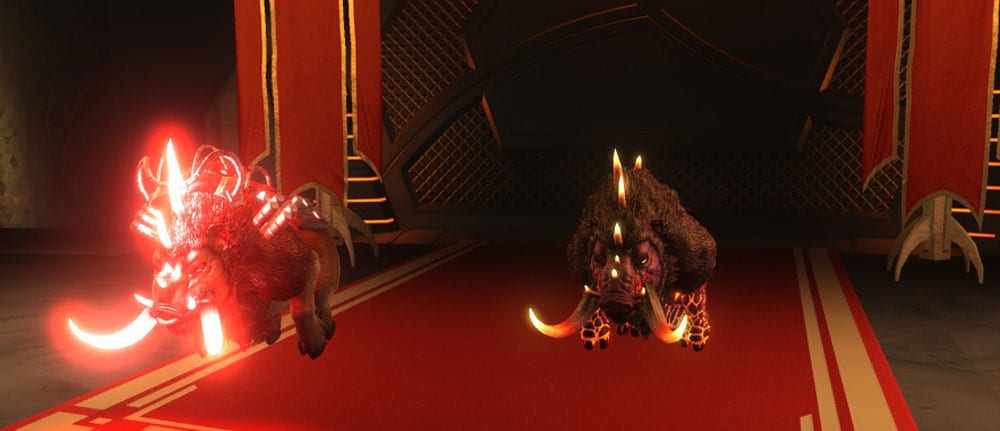 Nanopulse Targ and the Targ of Gre'thor
The Nanopulse Targ Combat Pet is an item that calls a devastating Nanopulse Targ to aid you in ground combat, attacking enemies with its physical might and energy blades.
Tame the fiendish denizens of the Klingon afterlife, by obtaining your very own Targ of Gre'thor Combat Pet! This reward for the event isn't alone, however. It has a cousin that will be available in the Zen Store.
Beginning on November 12th, 2020, captains on PC will have the opportunity to purchase this *hot* new Combat Pet from the Zen Store for the price of 800 Zen. And if you act quickly you can purchase this 50% off (total price of 400 Zen) during its special introductory period, from 11/12-12/3.
Targ Handler Bonus
The Targ of Gre'thor has been designed to synergize with the recently-introduced Nanopulse War Targ combat pet, available as the Event Reward from the "Best Served Cold" TFO Event. If you have both of these Combat Pet devices equipped, and activate either, you will receive a short-duration version of the other pet simultaneously! This bonus works in either direction as long as both devices are equipped.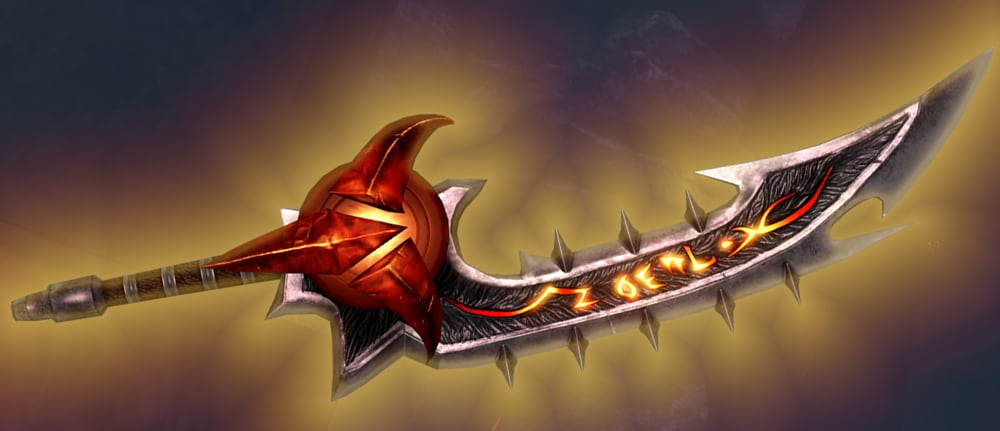 Molor's Flaming Sword
Molor's Flaming Sword is Molor's signature weapon, carving enemies to bits and burning the pieces, as well as enabling the player to use his chain pull attack, dragging enemies into the fray.
<*insert clip that doesnt work here*>
Qa'pla, Captains!
Jon Herlache
Systems Designer
Cryptic Studios
source
https://www.arcgames.com/en/games/star- ... l/11480683
_________________
Capt. JJJH Schimdt
Engineering Division Alpha Team
UFP 12th Fleet
USS Lusitania NCC-93015 Nebula Class
Patrolling
Infected/Cleared, Cure/Cleared, Kithomer Accord/Cleared, Terradome/Cleared
Foundry FED: Player Concept Housing*, Great Raid (part 1), Training Ground 2.0, Ultimate Deathmatch, Redshirt Zombie, All Hallows Eve

*Down for Repairs