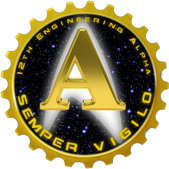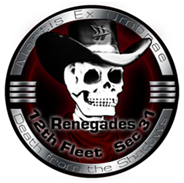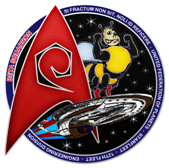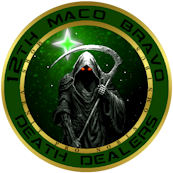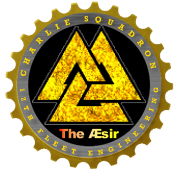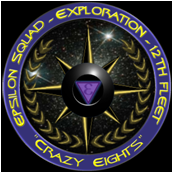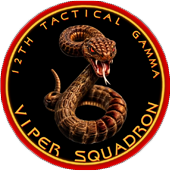 YOU

are Invited to
The Fleet-Wide Squad of the Month Meet!
The scheduling of the FEBRUARY Meet is now OPEN.

Hello All,
Getting started a bit early on scheduling for February, because it is a short month!
Currently, I am favoring

Saturday the 24th

.

The other choices are:

Sunday the 25th

,

Sunday the 18th

,

Saturday the 17th

,

Sunday the 11th

, and

Saturday the 10th

. If the choice is to be the earliest weekend, then selection will have to close by Monday the 5th to allow for enough notice.
Scheduling Rules:
Post your scheduling choice in a reply below. Note that
dates you say you cannot attend are more important than the dates that you say you prefer in deciding the date of the meet
. We are trying to get the highest turn out of all squad members. Thus, if 5 people prefer a date but 1 more can attend only on another date, then the date on which 6 can attend will win even though 5 of the 6 preferred a different date. It is assumed that you can attend all the date options, unless you clearly state otherwise in a post below or have communicated that fact to me directly.
Extra weight is given to the votes of squad captains, squad XOs, and anyone who is actually committing to showing up at a time (as opposed to "maybe" showing). Scheduling depends ultimately on who wants to participate and who will actually show up. In order to get the maximum turn out from US and European members, our starting time is traditionally set on a weekend at
10 PM in UK
(which in winter is the same as GMT/UTC), but the time chosen depends on who is committing to be there.
What is Squad of the Month?
The Squad of the Month ("SotM") meet is a monthly fleet event which starts with an inter-squad competition to determine the Fleet's Squad of the Month. The competition is followed by group activities which may include: build advice, challenge match PvP, teaming up to cruise the PvE/PvP queues, and just hanging out together on TS. We are a casual fleet, and participation in any portion of SotM is optional.
The rules for the competition can be found posted
here
. The competition portion of the meet is not designed for perfect balance; there is no great honor in winning, nor dishonor in losing. It is intended mostly to provide a focus activity for everyone at the event which allows us to hang out together, improve our gaming skills, and have fun.