Fleet-Wide Squad of the Month Meet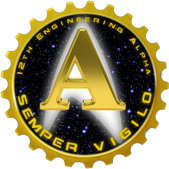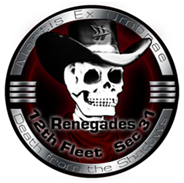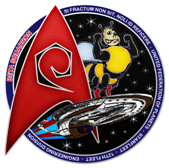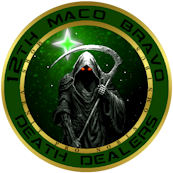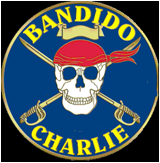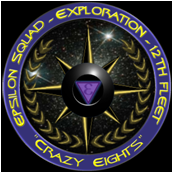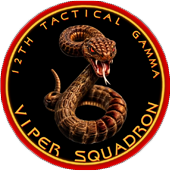 The Squad of the Month meet is a monthly fleet event which starts with an inter-squad competition to determine the Fleet's Squad of the Month. The competition is followed by group activities which may include: build advice, challenge match PvP, teaming up to cruise the PvE/PvP queues, and just hanging out together on TS. We are a casual fleet, and participation in any portion of the meet is optional.

The inter-squad competition takes place at the outset of the meet (usually lasting about 45 minutes to an hour) and is open to current squad members. Rules for the inter-squad competition can be found in the War Room.

Join us in the "Squad of the Month" channel on our Team Speak server to participate!